It's been insanely busy in the studio these past few weeks. However, we're now in the point where majority of the orchestrations and vocals are done. Here are some pictures of the sessions at 5by5 Studios, Helsinki.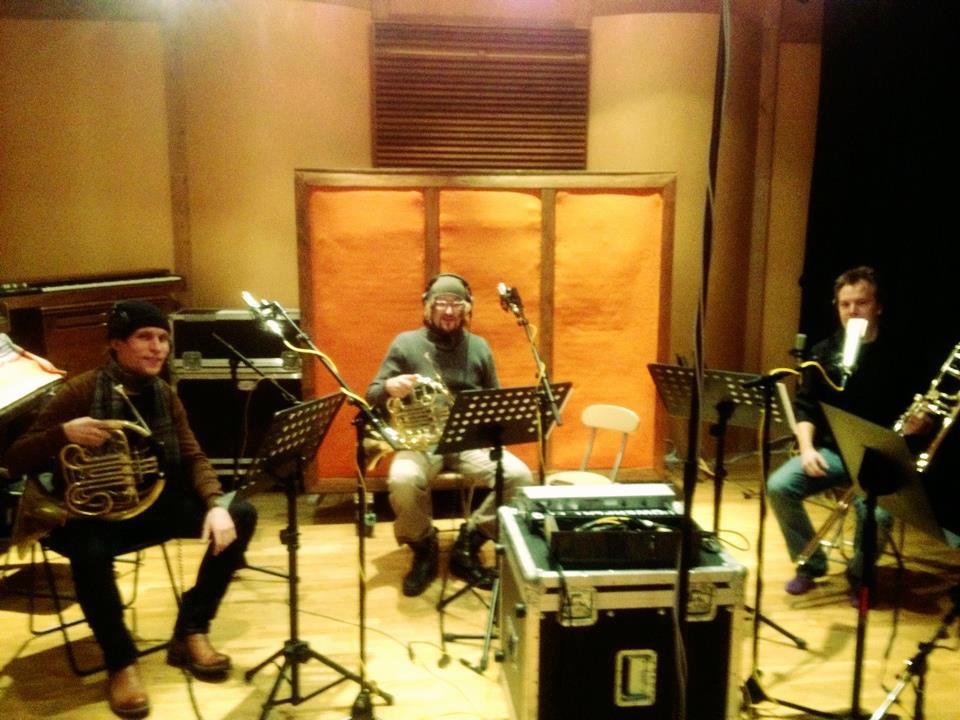 Next Sunday we'll pack our stuff together and go get some air on tour – come down and see us play in North America, Caribbean and Latin America! Check out the dates & don't forget our special VIP meet & greet package!
Please follow us on http://www.facebook.com/turisas and http://www.twitter.com/turisasofficial to keep on track of the progress in studio.